 A DIGITAL WEB AGENCY FROM ALGERIA
Experience The
GK DIGITAL AGENCY

We Build Brands
We Deliver Ultimate Style & Design
we are a hub of creativity and business knowledge that has developed from our widely diverse, passionate and motivated crew.
We Create Amazing Digital Experience For Startups, Small, Medium-sized & Corporate Businesses
Graphics & Web Design + Web Development + Digital Marketing
Our Logo Design Services Includes
Company or corporate logo design
Event, conference logo design
Brand or product logo design
Logo redesign
Guide book for logo design, colors, and branding
Branding collateral like business cards, letterheads and envelops
Our WEB Design Services Includes
Company or corporate Website design
Custom page adjustement
Brand or product page design
Logo redesign
Website updates
Free hosting
Add more colors to your business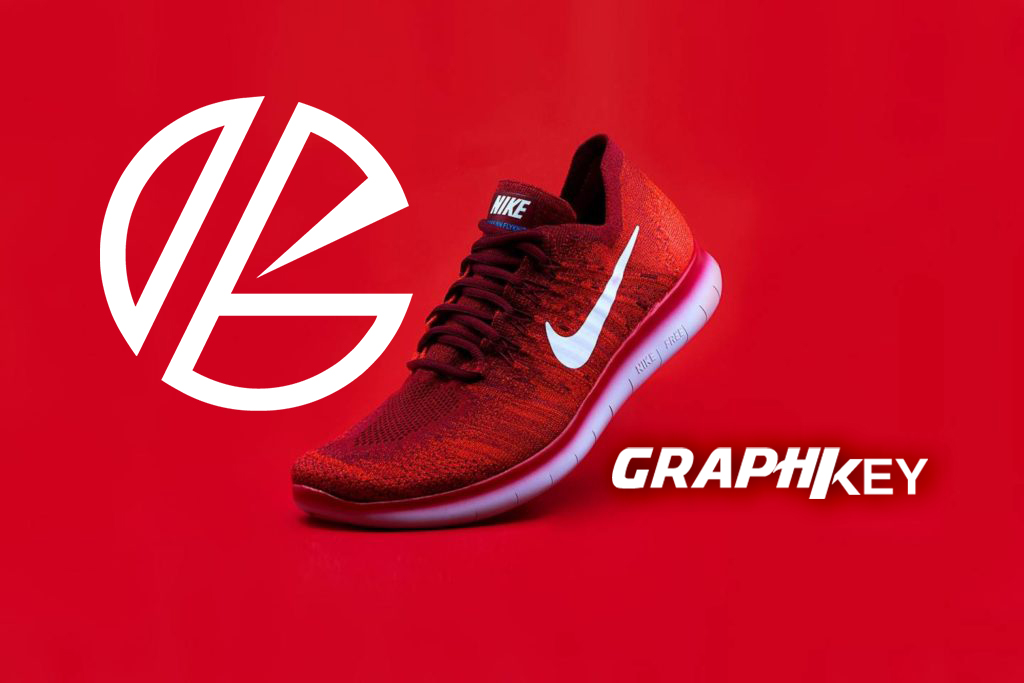 We work across a number of different verticals, specialized domain needs, and niche markets
Custom Business Graphic Design Services
Make yout website looks different ! With GK DIGITAL AGENCY
Looking For Web Design Services ?
Cool, We Are Here To Help You.
Great web design can make all the difference to the appearance of your website as well as any other promotional or online materials you are using to market your business. It's a critical part of responsive front end development but can also be highly useful for a range of other marketing and design purposes.
Printing Services ONLINE
Online printing services have never been easier and less complex than nowadays. GRAPHIKEY specialises in online printing services offering a wide range of products and services for any size business or project. Printing services online have changed the way printing is perceived and opened new frontiers and range of possibilities to business and the general public from all walks of life.
Each month we provide online Printing Services such as personalised stationery, packaging and more to over 20,000 business or brand customers across Algiers for a great value for money. Our products are printed using only the most advanced printing machinery, and we regularly investing in new inks, printers and materials that provide exceptional results.
Printing Services ordering process
Here at GRAPHIKEY AGENCY, we have created an easy and straightforward ordering process, in order to attain the premium Printing Services allowing all our various customers to personalised their products in intricate detail. During your ordering process, you will be able to choose your preferred paper type, weight and size along, shape and other details necessary to show the philosophy behind your product or service.
Throughout the ordering process, there are numerous tips and information to take into consideration when preparing your printing file. Range of free Instruction Manuals, templates and galleries are available enabling you can create a bespoke product in line with your branding. In additions, for a small surcharge, our Professional Graphic Operators can perform full verification of your file prior to sending it into print.
Printing Services Delivery
An integral part of our Printing Services is to provide great value for money, where large proportions of our products can be delivered in as little as 48 hours. In addition, to save even more, there is a choice of delivery dates, where the later delivery date will come with the lowest cost.
Customers who have yet to try Graphikey's Printing Services for themselves can also benefit to receive a number of business cards, invitations or posters for free with delivery costing only 400 DA Check out also our Business cards section which we update regularly with special offers.
They are glad to work
With us.
We've worked with a number of Fortune, but today are a preferred partner of the growing, mid-market enterprise